Welcome
to the website of Massoth Elektronik GmbH. Already since the year 1972 the family enterprise develops and manufactures electronics and accessories for model trains.
All our current news can be found here: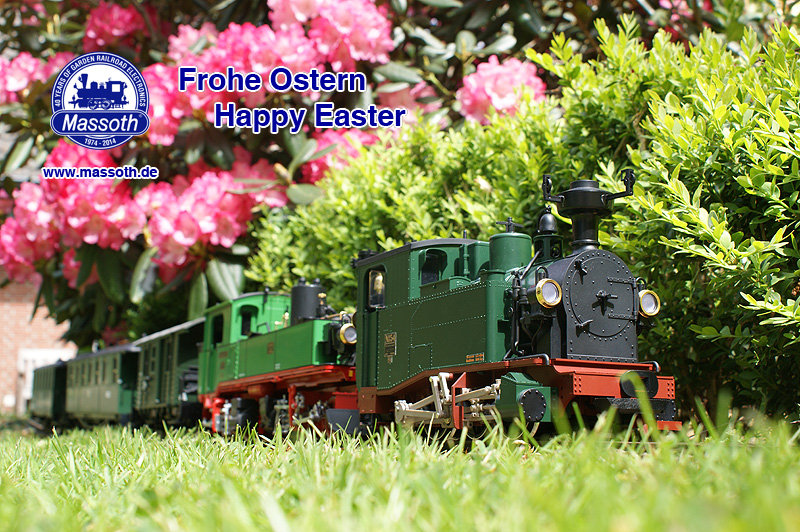 Happy Easter
April 20, 2019 | Comments 0
We wish you a happy Easter and with this great weather a lot of fun with the greatest hobby in the world!
Read More
Please check our Massoth TV section for all episodes: