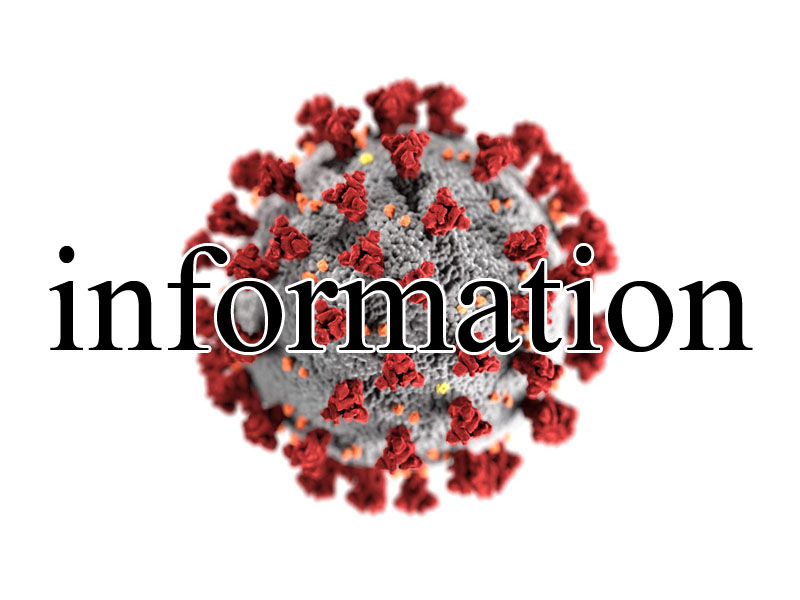 07.04.2020: New technical hotline phone hours

From now on the telephone hotline will be manned at the following times:
Tuesdays from 1:00pm to 3:00pm,
Thursdays from 9:00am to 11:00am.
03.04.2020:
Due to the current corona situation, we are reacting to the economic circumstances and adjusting our business hours. From now on you can reach us Monday to Thursday from 9:00 to 12:00 and from 13:00 to 16:00. On Fridays, telephone and dispatch are not busy. Orders can of course still be placed by e-mail (to vertrieb@massoth.de) or via the dealer order system (online shop). The telephone hotline will probably be active again next week, we will inform you here.
18.03.2020:
As expected, the appearance of the corona virus and the resulting measures and restrictions also have an impact on the operating procedures at Massoth Elektronik GmbH. We would like to inform our customers here about the current operating procedure:
For the protection of our employees we have intensified the hygiene measures in the work processes wherever possible and adapted them to the recommendations of the authorities. This means that work is also partly carried out in the home office.
For this reason we ask for your understanding that the telephone hotline cannot be offered temporarily. If you have any questions, please contact us by e-mail at hotline@massoth.de. We are trying to answer your questions promptly.
Customer and supplier visits are not possible until further notice to prevent any form of virus transmission. Dispatch or acceptance of goods is exclusively by post. You can reach us as usual by phone or e-mail.
Our production continues without major restrictions. As many electronic components come from Asia, the coming weeks will show whether the supply chains continue to function or whether delays are to be expected.
If there are any changes in the situation, we will inform you immediately at this point.
Stay healthy !
With kind regards
Massoth Electronics GmbH
Employees and management