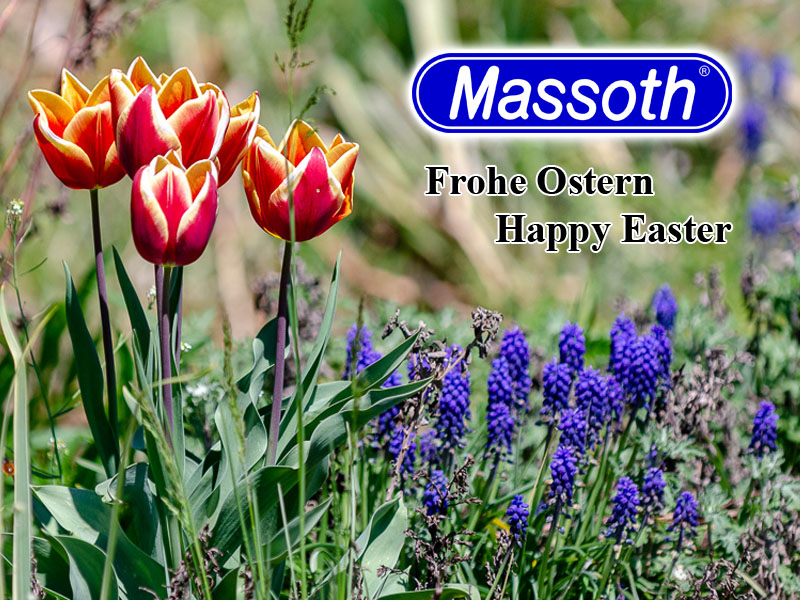 Dear customers and model railway enthusiasts,
In this truly exceptional Easter time, we wish you and your families first of all much perseverance, optimism and above all good health. We are certain that together we can do a lot to contribute to the community and support each other in the current situation. We understand that the temporary closures of the shops mean that a regular sale/purchase in the model railway shops is not possible in this way. We have also adjusted our telephone business hours because of the Corona situation. You can reach us Monday to Thursday from 9:00 to 12:00 and 13:00 to 16:00. On Fridays, the telephone and shipping department are not manned.
We would like to support you as a customer in this special situation with two special offers:
**Shipping Promotion**
Until 30. April we offer free delivery within Germany for every order from €119,- value of goods (€100,- net). For deliveries to other European countries, we charge a reduced flat-rate shipping fee of only €10,- net for orders with a net order value of €200,- or more until 30. April.
**Spring offer**
In a special spring offer, we are now shipping the Track Bender II (#8105101) with an additional shopping voucher worth €25,- (€21,01 net). The shopping voucher is enclosed with the track bender and can be redeemed with a future order. A payout of the voucher is excluded, voucher can only be redeemed directly at Massoth until 31.12.2020. The offer is valid until 30. April 2020. Use the opportunity to get your model railway layout back in shape and to realize possible track changes or extensions. With our spring offer we offer you an attractive possibility for more flexibility and design possibilities!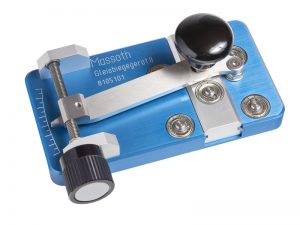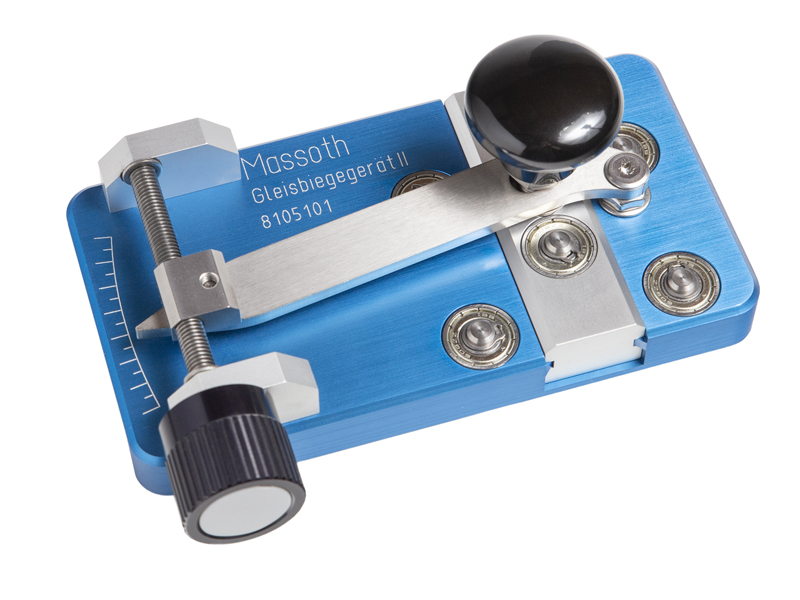 The following components are available again:
– 8103203 Flexible Rail Benders N
– 8103303 Flexible Rail Benders H0
– 8134501 DiMAX Navigator R/C EU (next week)
– 8134801 DiMAX Navigator 2.4GHz
– 8135301 Switching power supply 4.7A
– 8135501 DiMAX 1200T switching power supply
– 8151601 Powercap micro (next week)
– 8151701 Powercap maxi
– 8175201 DiMAX PC Module DC (USB) (next week)
– 8440012 Pantograph drives for single-arm pantographs (coming week)
We wish you all the best for the future, a few wonderful Easter days with your loved ones and remain with best regards.
Errors and changes reserved.