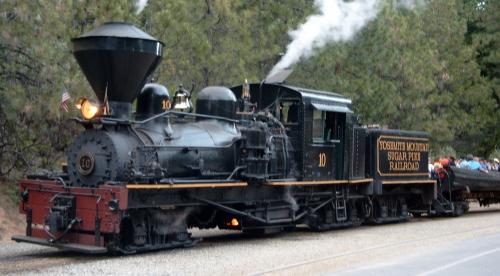 Fall is coming and we are giving you our latest news:
***NEW ITEMS***
We are complementing our accessories range with a new standard screw replacement set for our Rail Clamps:
Screws for Rail Clamps (Stainless Steel) (100/Pack) including 10 soldering eyelets (12,18€)
***BACK IN STOCK***
8150001 eMOTION XL Loco Decoder (4A)
8153101 eMOTION XXL II Loco Decoder (10A)
8415001 Pulsed Smoker for Round Boiler (Cylinder Steam integrated)
8157001 DiMAX Reverse Loop Module
8154001 eMOTION L Loco Decoder (2,5A)
8156101 DiMAX Switch Decoder 4K II (4-channel)
8131001 DiMAX Receiver 2.4GHz
8136501 DiMAX 1210Z Central Station (12A)
8135501 DiMAX 1200T Switching Power Supply (12A)
***AVAILABLE SOON***
8134501 DiMAX Navigator (R/C Transmitter EU)
8134801 DiMAX Navigator 2.4GHz
8156601 DiMAX Switch Decoder 1K II (single channel)
8414002 Automatic Uncoupler (2/pack)
8154501 eMOTION M Loco Decoder (1,5A)
***SERVICE-NEWS***
We are always seeking to optimize our products and service for you. Therefore we are in the process of several IT/TC changes in the coming weeks which may lead to temporary technical difficulties such as limited access to the webshop or telefone availability. Please excuse that our telefone will likely be out of service on 01.10.20.
Our Massoth Service Tool has been updated and can now be ordered via email link from vertrieb@massoth.de. We will also integrate the software download directly on our website soon.
***EVENT-NEWS: Due to the current situation the Nuremberg Toy Fair 2021 has been cancelled.***