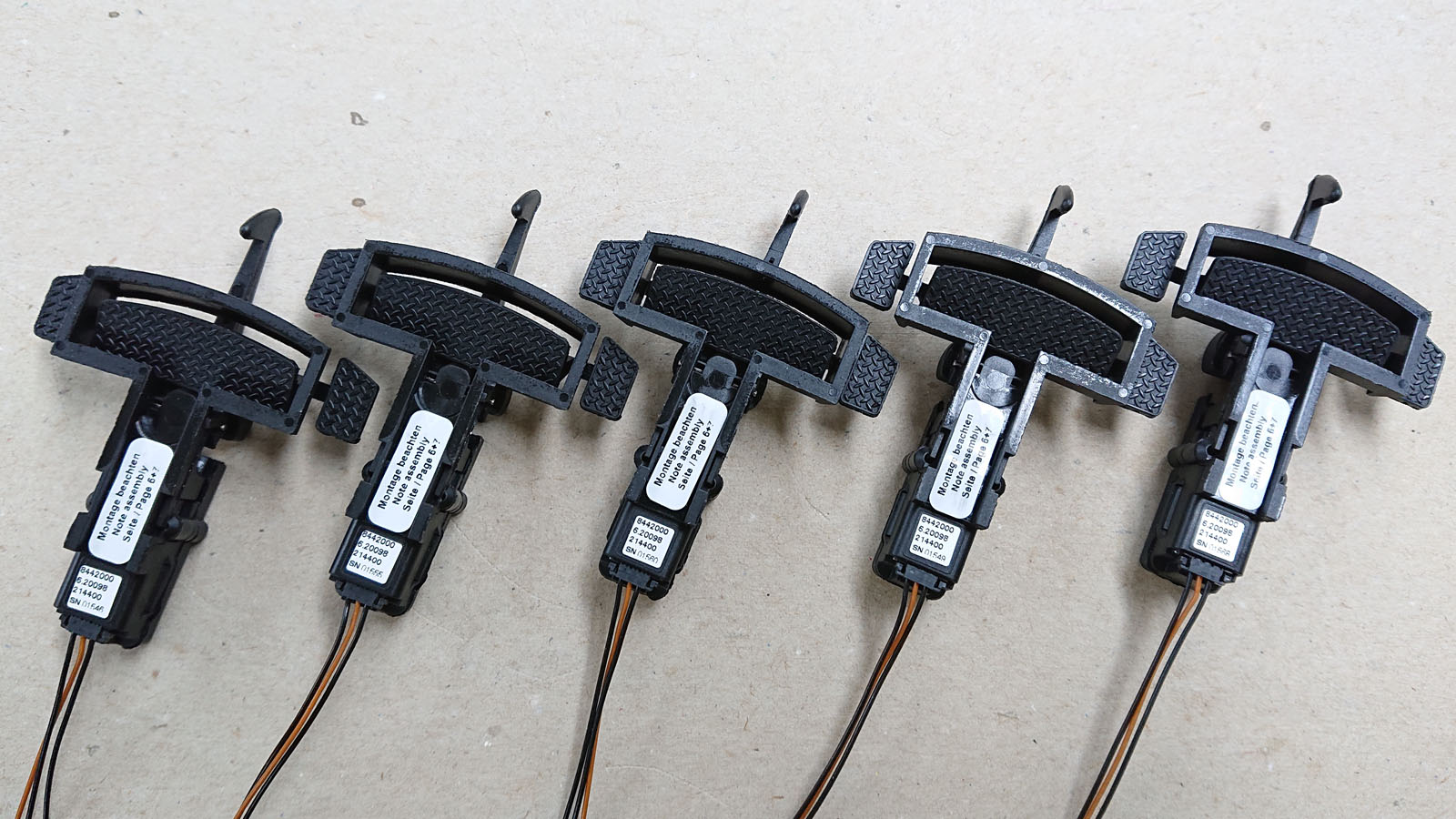 We are very pleased that the new switching coupler has been launched after successfully passing extensive testing. Thanks to the great demand and the quick sell-out, the second series has already been produced and delivered.
Even though the new switching coupler is similar to its predecessor, the assembly differs significantly.
When assembling the new switching coupler, it is essential to make sure that the square nut is really in the marked position before putting the drive unit onto the mechanical unit. Otherwise the limit switch will break off if the instructions are not followed and the assembly is incorrect. In operation, this can lead to the uncoupler running too long and extending the hook too far.
Even though this was already noted in the instructions, we have now attached an additional warning to the product to prevent unnecessary further complaints!