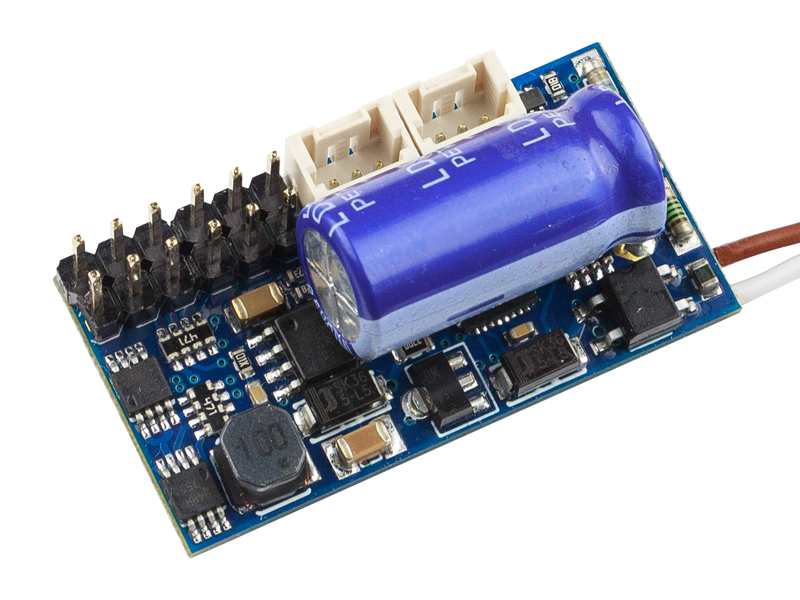 We are pleased to inform you about our latest news:
8152601 eMOTION 10FX servo decoder is now available
After thorough development and delays caused by Covid-19, the new eMOTION 10FX servo decoder (article number 8152601) has finally been delivered to the trade as an innovative further development of the longtime proven and versatile 8FS/8FS function decoder generation. This function decoder developed for garden railways can of course also be used under DCC systems of smaller tracks for all conceivable digital circuits. It offers sufficient current reserves for the ten function outputs with a total current of two amps, which are also suitable for analogue operation, to control up to four servos, two decouplers or pantograph drives and other consumers with a wide range of functions. This also includes special lighting effects such as boiler fire, neon tube, US Mars-light, flashlight etc. The servo outputs with integrated 5.5V control not only allow the operation of standard servos, two of the outputs are especially suitable for the fine control of precision servos. A voltage buffer is already integrated to buffer the servo switching peaks but also to prevent flickering of the lighting during short power interruptions. A separate buffer connection for powercaps is also provided. The eMOTION 10FX function decoder appears under the part number of the eMOTION 8FS II servo decoder planned so far. All pre-orders from customers and dealers can thus remain unchanged. In 2020 Massoth will ship the eMOTION 10FX decoder at the introductory price of € 39.95. Please find attached a matching photo of the 10FX and the user manual if you want to get deeper into the functionality of the function decoder.
Link to product: https://www.massoth.de/product/8152601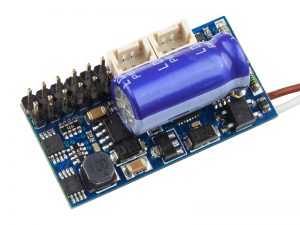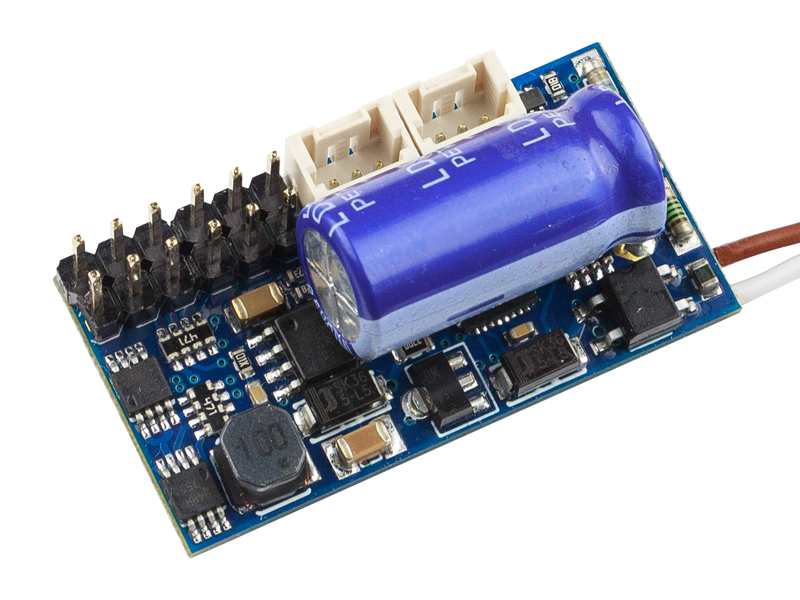 8312069 MiniCT3 double distributor, 50cm (2/pack) now available
The MiniCT3 double distributor with double design is suitable for 2 separately controlled components. Thus, especially with large locomotive models, this distributor can be used to simultaneously extend the lines for uncouplers and pantograph drives or other components by 50cm. 2 pieces are included in the delivery.
Link to product: https://www.massoth.de/product/8312069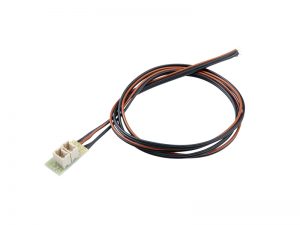 Massoth will not take a company holiday in 2020
Due to the worldwide corona lockdown, Massoth also has to deal with supply bottlenecks for supplier products, which leads to backlogs in the in-house production at the company site. Therefore, we have decided that there will be no complete company closure due to company holidays in 2020. However, customers and dealers should be aware that the employees will nevertheless take their annual vacation and therefore their desired contact persons will not always be available during the vacation period. In addition, there may also be delays in hotline and repair processing.
We wish you a pleasant summer holiday!