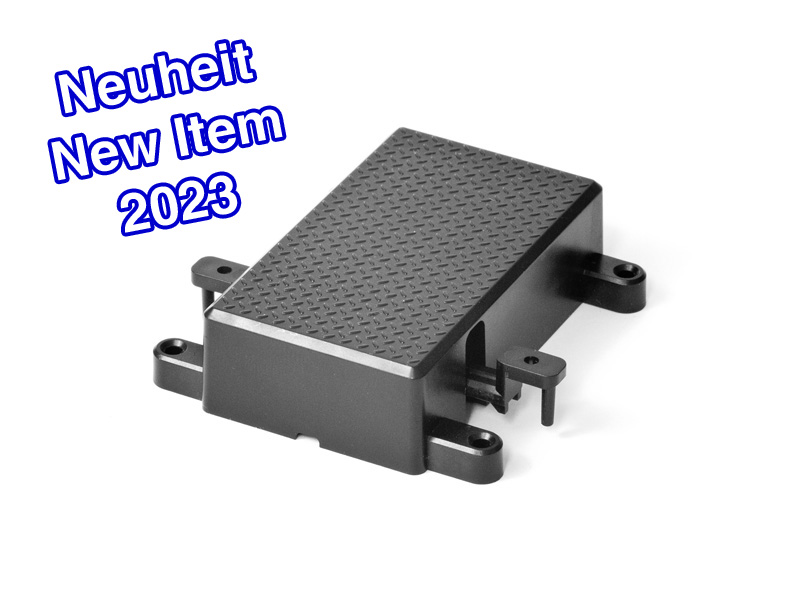 Advance notice and no April Fool's joke: Massoth Elektronik GmbH presents the first mold novelty for 2023! From 01. to 02. April the Grootspoorgroep Festival 2023 will take place in Herveld near Zetten (NL). There we will present for the first time the new Switch Drive EVO-S, which will be delivered already in a few weeks. Detailed information will follow in the detailed product announcement, just this much: For the first time, a switch drive combines robust drive technology with many refinements in an unprecedented housing design. Production of the turnout mechanism is almost complete and final preparations are being made for the big presentation.
8444000 Switch Drive EVO-S
– analog and digital operation with integrated decoder
– especially small and compact design
– freewheel function for cutting (can be switched off)
– fixed switch tongue can be activated with only one CV
– fallback turnout function
– real outdoor suitability due to innovative housing construction
– no switch travel adjustment due to self-adjustment
– direct operation out of the box, without programming effort
– Ideal for digital beginners
– and much more
MSRP at market launch: 54,95 (incl. 19% VAT in Germany)
Available for the start of the garden railway season in may 2023!
A detailed product announcement will follow shortly.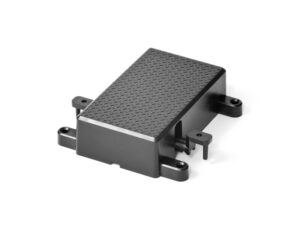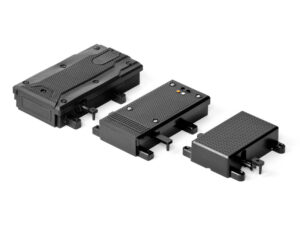 Pictures show the single 8444000 Switch Drive EVO-S and a size comparison.