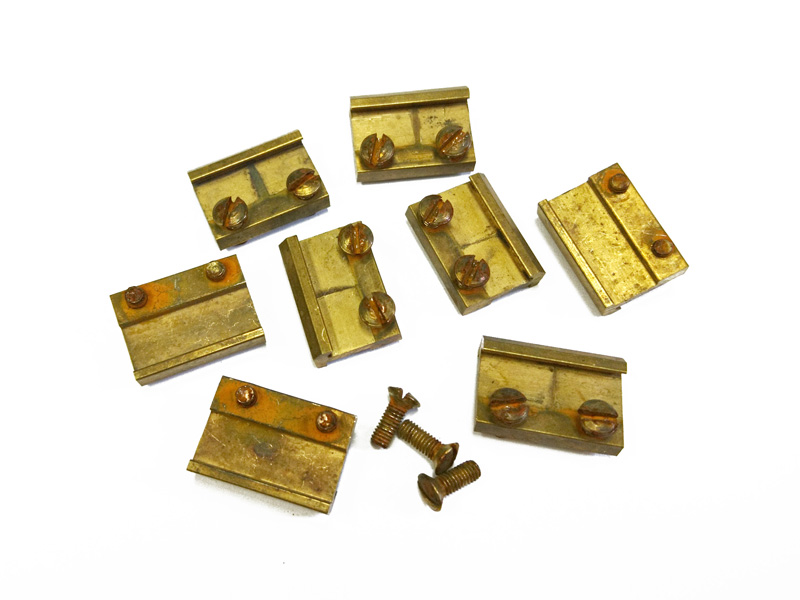 Terrifying: The photo shows four-week-old rail connectors with rusting screws. Again and again rail connectors with cheap iron screws appear on the market, which are not originally manufactured by Massoth but are sold under our name. Always make sure that you buy the original Massoth rail connectors – with Massoth bag packaging – our high-quality extruded brass profile is still perfectly mountable years later with the special process brass-plated stainless steel screws.
We are convinced of the high and perfect quality of our rail connectors and will continue to supply only the best goods. Complaints about rusty screws are not accepted.
Ask your dealer about the new prices of the rail connectors: 50 pieces for only €55,- and 100 pieces for only €105,- (incl. 19% VAT) – so you can continue to use proven and perfect quality.